Jon Radoff is an internet entrepreneur whose career has gone from dial-up to "Beam me up."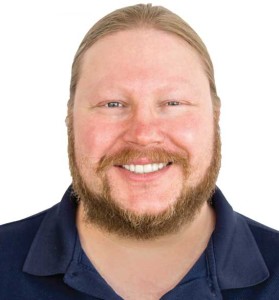 Radoff broke into the gaming business as a teen, writing the BBS door games Space Empire Elite and Final Frontier for the Atari ST in the late 1980s. He built one of the original commercial games on the internet, and founded several gaming and net-related companies since then.
These days he's the CEO of Disruptor Beam. The company's latest game, Star Trek Timelines was released for Android and iOS on Jan. 16.
Space Empire Elite is probably the first BBS door game I played as a kid. Did you ever play? Share your memories in the comments. Want to try these old games today? I've included links to BBSes at the end.
This interview was conducted by Skype on Jan. 29. It has been edited for length and clarity.